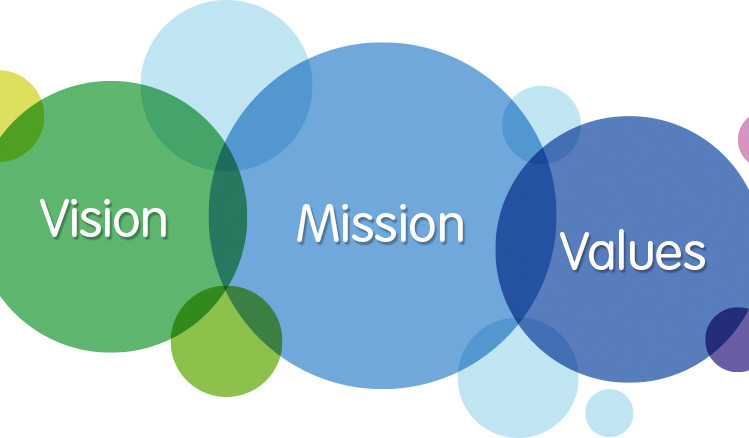 Safety First- We ensure a safe, healthy work environment and a 'zero injury' culture.
Trust and Candour- We conduct ourselves professionally, with candour, respect and integrity.
Passion for Excellence- Pace-setting and innovative. Always striving to find a better way. Doing it right the first time – every time.
A People Focused, Learning Culture- Developing the best leaders and realizing the full potential of our people. Learning is core – we never stop trying to improve.
Results Oriented- We have a 'do whatever it takes' attitude. Empowered and entrepreneurial operations within a common framework of values, strategies and key processes.